Extracorporeal Pulse Activation Technology (EPAT) , sometimes referred to as ESWT or Shockwave Therapy, is clinically proven and today's most advanced, non-invasive technology for treating pain.
In as few as 3 weekly 5 to 10 minute sessions in our office, you'll be able to start you return to your favorite sport or activity.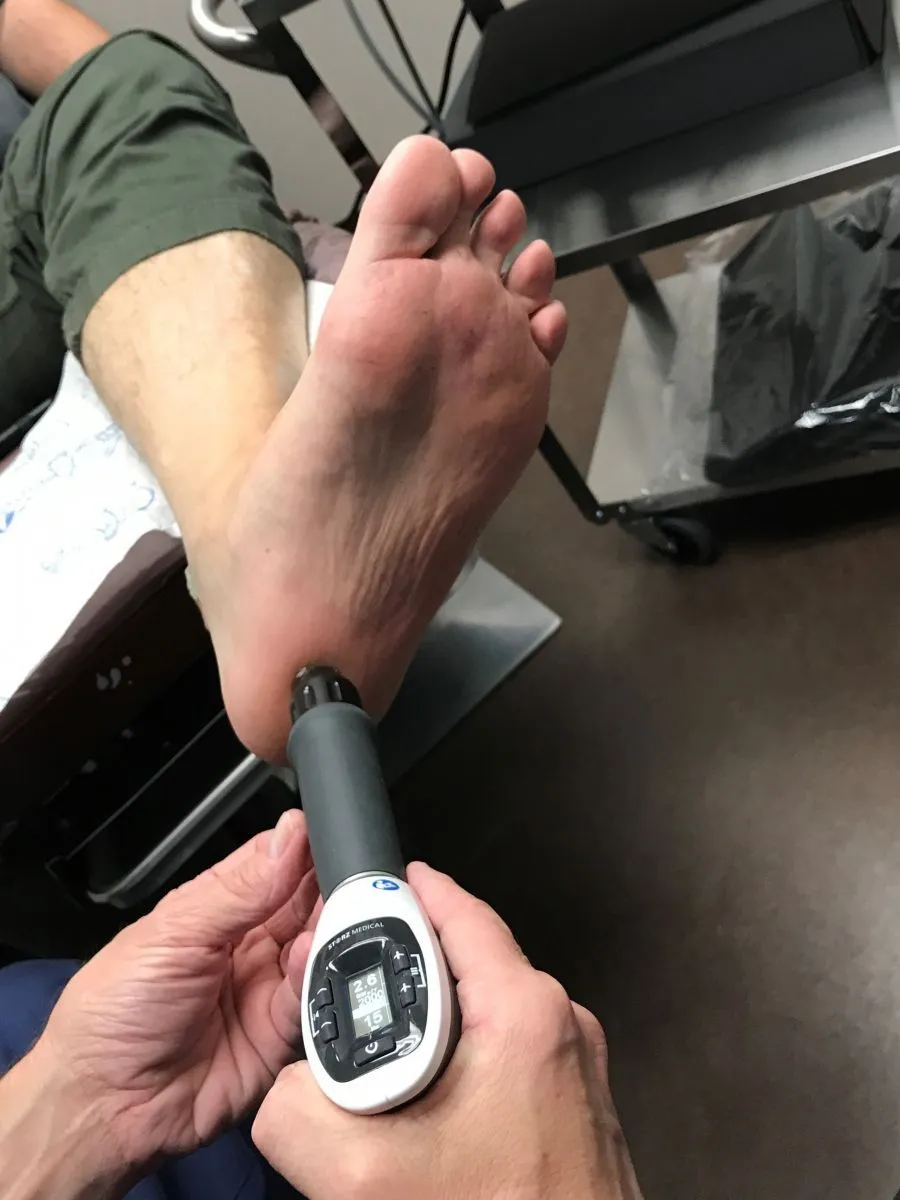 Benefits of EPAT Treatment:
Non-invasive
No anesthesia required
No risk of infection
No scarring
No downtime
Over 80% patient satisfaction
Cost effective
Faster, easier healing
Watch an informational Video here to learn more!
Ask Dr. Scheinin if shockwave therapy is for you!
call our office today at 408-378-5887 to schedule an appointment